I was just thinking it is about time to resurrect the old blog...
The Etsy shop has been busy busy busy over the last year (I just looked, and we are up to 499 sales!) and one thing I know about myself is when life gets hectic, blogging is unfortunately the first thing that gets pushed aside.
We welcomed our third sweet little one in August, and since then I have taken a little maternity break from painting full time. This break has given me a little time to think and plan for the future of the Murray Designs. I've been pondering things like family/ work balance, and the most efficient way to do things.
There are a few business changes on the way, the first of which I'll share today... just a small (but efficient) change.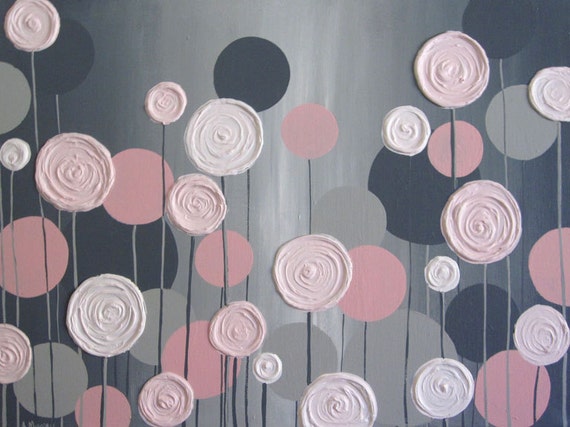 With most of the custom paintings in the shop, you can now select a size with a corresponding price when you check out! This means paintings that were once listed only as 16x20 are now available to purchase as a 16x20, 18x24, 20x20, 20x24, and even 24x36 without requesting a custom listing.
The shop has been a little sparse lately, but should be restocked and ready to go at the beginning of November.
There is one big change that is coming...I have a couple more details to figure out in the next week or so, and then it should be ready to share with the world!